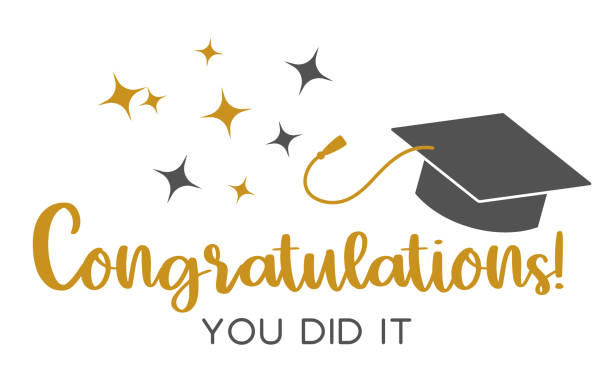 December Grads, congratulations on your final semester at USC!  As you near the end of your time at USC, we'd love to hear where you're going post-graduation. Please take 3-5 minutes to share your post-graduation plans.  Whether you have secured a job or fellowship, are continuing your education, or are not certain of your plans just yet, we want to hear from everyone!
Accessing the First Destination Survey:
Go to http://usc.12twenty.com
Click the button under "Sign up with your USC SSO"
Fight On!
Published on December 9th, 2022
Last updated on December 9th, 2022