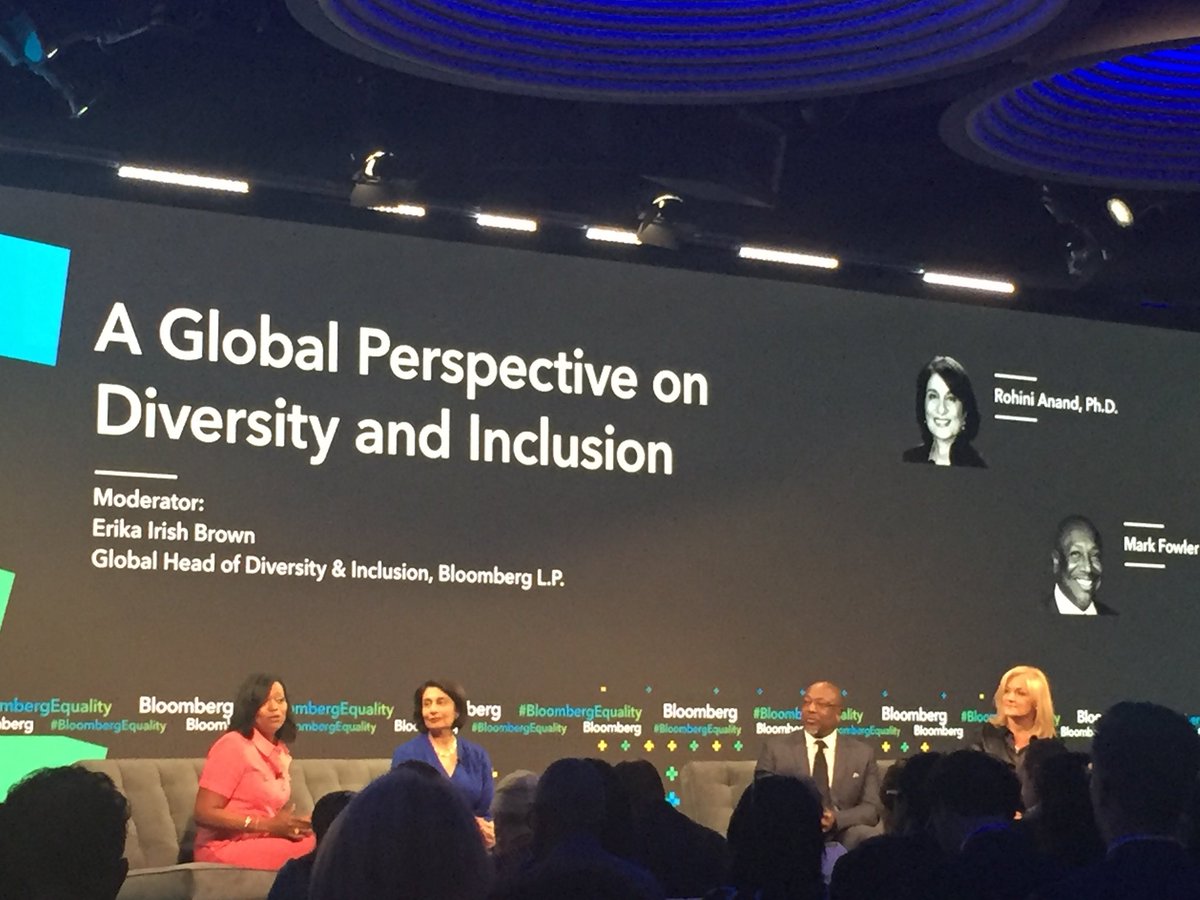 Bloomberg's diverse workforce and open culture are essential to innovation and the key to our success in the global marketplace.
At Bloomberg you will find the technology, creativity and people to inspire you as you launch your career.
Please join us for our annual Diversity Summit to learn more about our products, culture, and job opportunities on Tuesday, March 30th 2021!
In order to be considered for this event, please complete the registration form and submit your resume by Friday, March 12th 2021.
From there, we will be in touch regarding next steps in the selection process.
Bloomberg: 2021 San Francisco Diversity Summit
Date: Tuesday, March 30th 2021
Time: 11 am – 2 pm PST / 2 pm – 5 pm EST
Register HERE.
Click HERE for flyer.
Published on March 8th, 2021
Last updated on March 9th, 2021