Career & Graduate School Exploration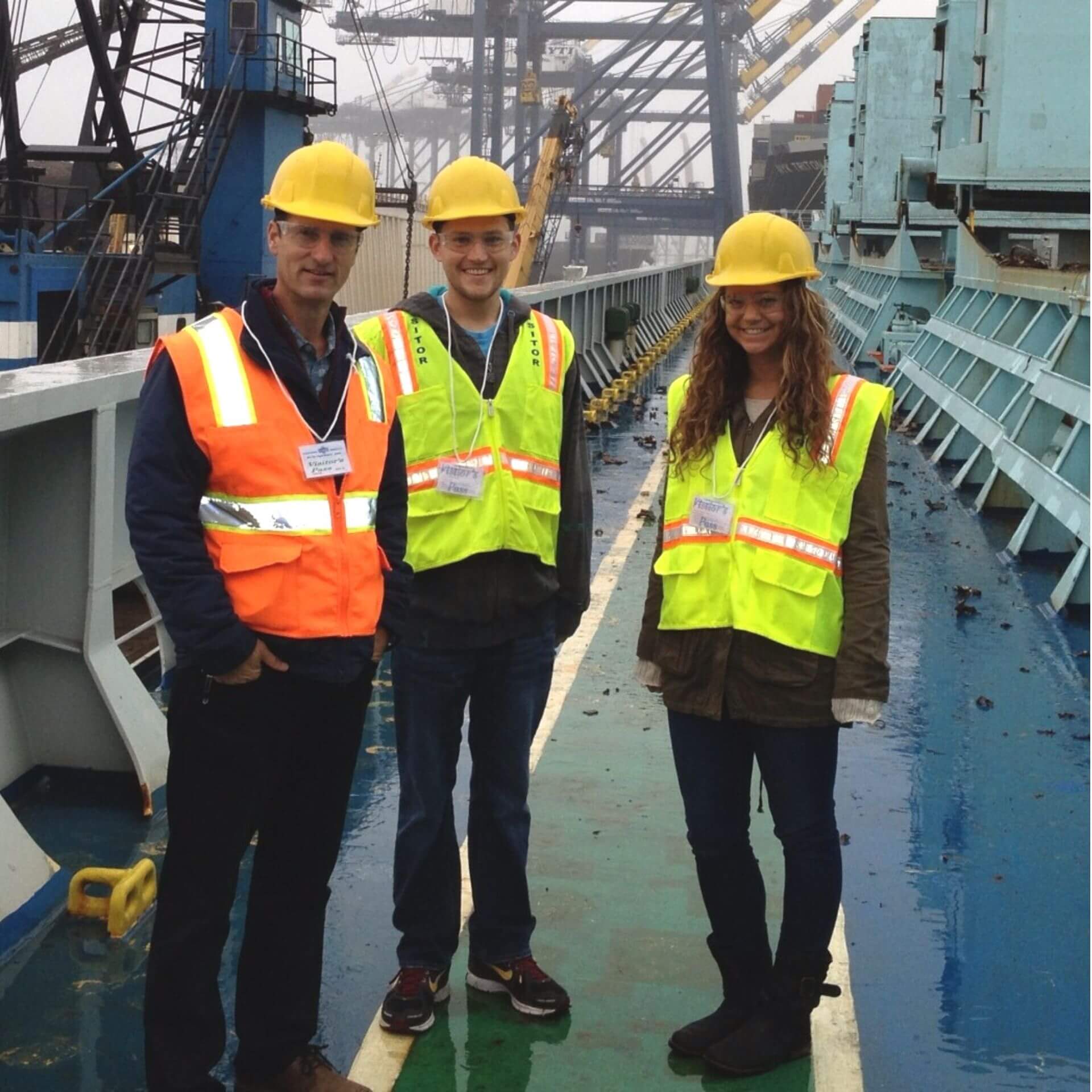 Connect with Viterbi alumni or current peer mentors to learn more about potential career paths and industries.
Pre-Grad School Advising
Is graduate school right for you?
Academic & Administrative Support
• Advising Appointments
• Exam Prep
• Grad School 101 Workshops & Program Info Sessions
• Graduate School Fair
Career Advising
What is the value of a graduate degree?
Career Implications
• Advising Appointments
• Grad School Exploration
• Navigating the Application Process
• Professional & Career Benefits