Viterbi Career Connections Event Calendar
Tue, Sep 27, 2022
All Day Event
Groups of pre-registered students meet with an organization for a 45-minute company info session or company product or service showcase in a Zoom meeting or on-campus location. Pre-registration required on Viterbi Career Gateway:...
Wed, Sep 28, 2022
10:00 AM - 3:00 PM
Location: Trousdale Parkway
Viterbi Career Connections is excited to announce the Fall 2022 Career & Internship Fair will be hosted on-campus! This recruitment event allows students the opportunity to have brief conversations with recruiters about full-time...
---
Special Thanks to our Sponsors!

Explore Opportunities With Our Viterbi Executive Allies
Join The 2019/2020 Executive Allies
PLATINUM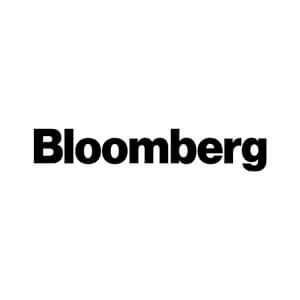 Published on November 23rd, 2016
Last updated on June 14th, 2022