Viterbi Career & Internship Expo
---
The Viterbi Career & Internship Expo is a multi-day series of in-person and virtual
recruiting activities designed to create a customized recruiting experience. 
Host an in-person or virtual Trojan Talk (company information session) or in-person Demo to highlight your organization and position openings, attend the on-campus Viterbi Career & Internship Fair and host on-campus interviews after the Expo! Review each Expo activity below by hovering over each flip card. Click the "Learn More" button to visit the activity page and read each Expo activity's details and logistics.
---
Special Thanks to Our Viterbi Partners!
---
---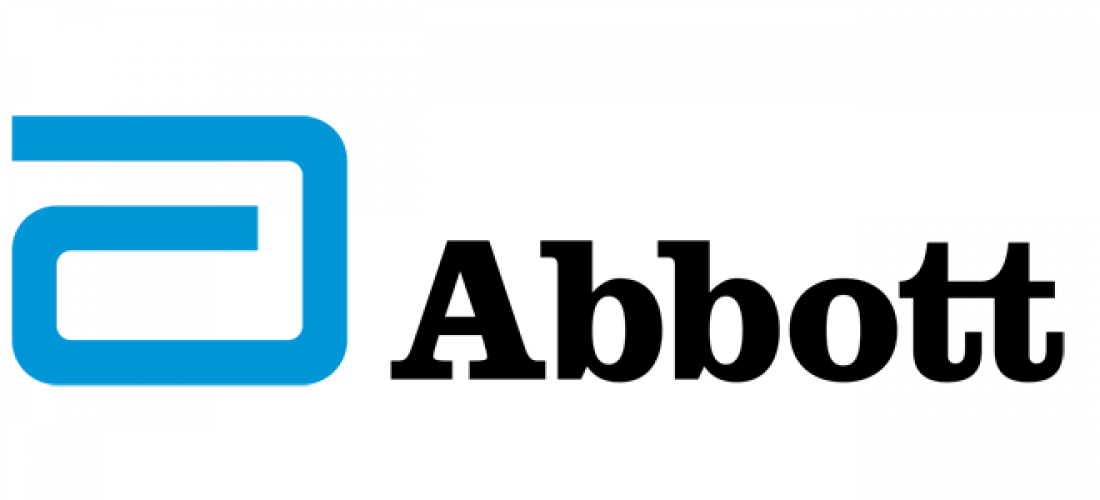 ---

Learn more about the Viterbi Partner Program to become a sponsor.
---
Published on December 1st, 2016
Last updated on December 9th, 2022